Skip to main content
It looks like you're using Internet Explorer 11 or older. This website works best with modern browsers such as the latest versions of Chrome, Firefox, Safari, and Edge. If you continue with this browser, you may see unexpected results.
The top priority of the UN Library&Archives Geneva is to provide research and information services to support the participation of Member States in the United Nations. This page serves as a quick guide to some of the key services and resources for Permanent Missions in Geneva.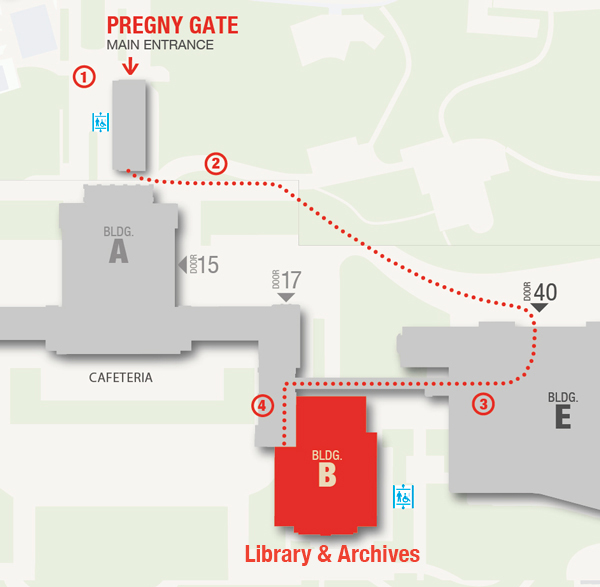 The Library & Archives are located inside the United Nations in Geneva, in Building B of the Palais des Nations.
Visitors must enter through the Pregny Gate.